Album Review: Kings of Leon - Come Around Sundown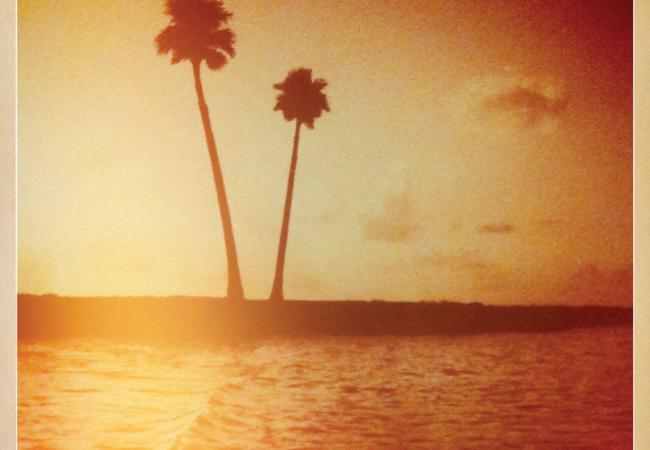 With their fifth album, Come Around Sundown, Kings of Leon have a lot at stake--the band is struggling to hold onto their crowns as dirtbag arena rock royalty.
Here's the basic breakdown on this Tennessee band: the Followill boys grew up traveling around the South with their preacher Father. The three brothers recruited their cousin, and Kings of Leon was born. Some might forget that the band was together making music for years before their massive mainstream success of their fourth full-length, Only By the Night, in 2008. In fact, the band released a handful critically adored records like 2004's Aha Shake Heartbreak and 2007's Because of the Times before delivering on their early buzz by breaking into commercial radio.
Propelled by the mega-hits "Sex on Fire" and "Use Somebody," Only By the Night dominated the charts and airwaves throughout the world (I just want to imagine some southern bride using "Sex on Fire" as her walking down the aisle wedding day song). Interestingly, the Followhills have publicly denounced their biggest hit and have expressed their disinterest in playing it live.
Come Around Sundown, which was produced by the same team as Only by the Night, contains some anthemic sounds that will be familiar to fans of the previous record, such as on the tunes "Radio Active," "Sundown" and "Mary." The latter song even adopts a poppy, almost '60s vibe. Also peppered throughout the record are pedal steel and occasional fiddle, as if to set down a few country roots to keep alive their Southern-rock credibility.
Overall, Come Around Sundown contains glimpses of the same swagger and charms as the previous CDs, and will reward both fans of their radio hits and of their down-home flourishes. Clearly still a band that owes much to the bands making rock records in the early '70s , Kings of Leon still enjoy the rewards of that style--"getting busy" and drinking whiskey. If this record gets the same attention as their last, they may get to partake in that lifestyle for years to come.