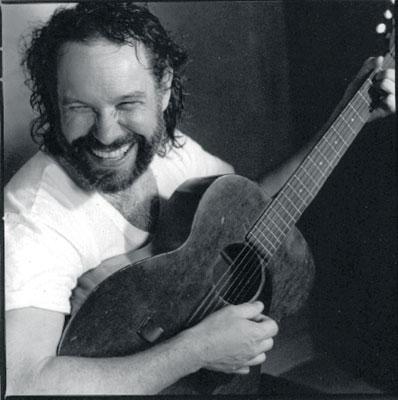 Singer songwriter John Gorka is no stranger to a single chair on the stage. But what he's also getting more familiar with is three chairs.
Gorka, along with Lucy Kaplansky and Eliza Gilkyson...no strangers to the stage themselves, has just released an album called "Red Horse". The title is also the name of the trio of singer songwriters who pass the lead microphone back and forth on the album, alternating original songs, lead vocals and harmonies.
John Gorka stopped in the Radio Heartland studio to talk about recording "Red Horse" with his close friends, and sing some songs from the album too.

This in-studio feature aired on
Radio Heartland
November 3, 2010.
Guests
Resources
Related Stories
John Gorka on Radio Heartland Singer-songwriter John Gorka performs on Radio Heartland.
John Gorka performs in The Current studios Gorka recorded his very first album, "I Know", on the Red House label back in 1987. He then signed with Windham Hill and recorded five more albums before returning to Red House for four more. John is currently recording new material for yet another Red House recording.