Superchunk performs in The Current studios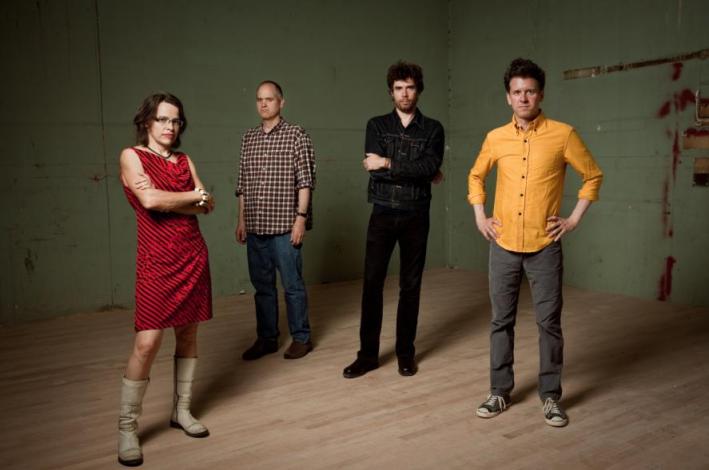 The band Superchunk formed in Chapel Hill, N.C. in 1989 and have done more to promote the indie-pop movement than any other band, including forming their own record label, Merge Records.
The band released their first three efforts on Matador Records, but their last six have been through Merge.
It's been nearly 10 years since their last studio album, and their new project, "Majesty Shredding," makes it well worth the wait.
The band stopped by The Current studios for a live performance and chat with the Morning Show team.
Songs performed: "Learned to Surf," "Digging For Something" and "Tie A Rope To The Back Of The Bus."
Guests
Resources