Broken Bells Live at First Avenue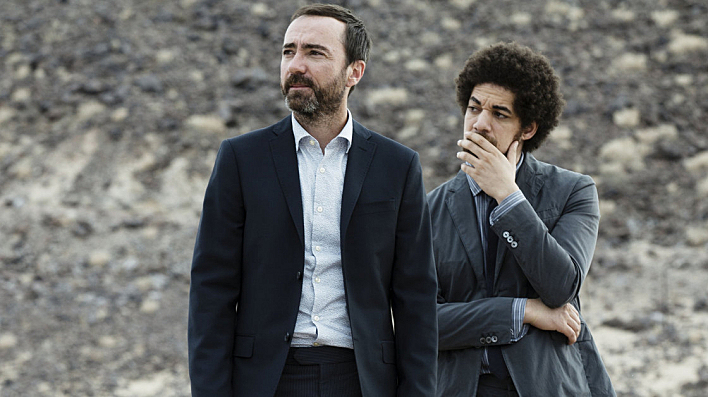 Broken Bells, the collaboration between Shins front-man James Mercer and Danger Mouse, took the First Avenue stage on December 6th to a sold out crowd.
They played through most of their debut, self-titled album, added a Neil Young cover to their set list, threw in a new song, and also played a song off of Danger Mouse's "Dark Night of the Soul" album. And The Current was there to record it.
Setlist
Intro
October
Your Head is on Fire
The Ghost Inside
Sailing to Nowhere
Trap Doors
Insane Lullaby (From "Dark Night of the Soul," a collaboration between Danger Mouse and Sparklehorse.)
The High Road
Meyrin Fields
Citizen
Vaporize
Encore
Don't Let It Bring You Down (Neil Young cover)
Mongrel Heart
The Mall & Misery
Guests
Related Stories