Album Review: Tapes n' Tapes - Outside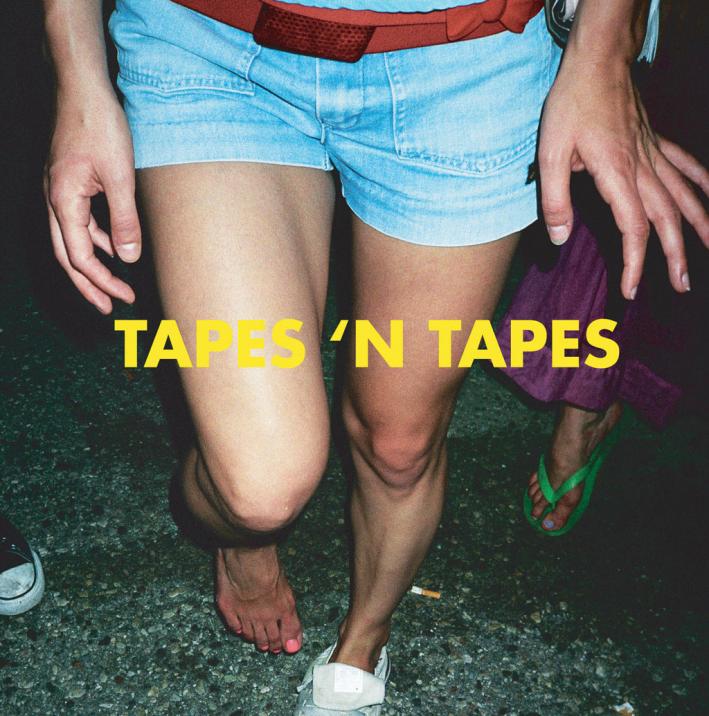 Let's get this out of the way: having been lauded as the newest, bestest band out there and having taken a critical beating for their follow-up, this band has seen both sides of the blogosphere and they've lived to tell the story.
Upon the expiration of their agreement with XL Records, Tapes 'N Tapes were free to self-release Outside, their third full-length record, on their own independent label, Ibid Records. To say they have returned to where they began would be somewhat apropos, but an understatement.
"Returning to roots" always conjures images of the downtrodden that have come back to their hometown because they had no other choice. In this instance, "returning to roots" simply means they're back to recording in Minneapolis, recording exactly what they want and doing it how they want to do it!
I know that the phrase "something for everyone" often gets thrown around all willy-nilly, but it's the best and easiest way to sum up this recording. You'll find what might just be a conversation you're eavesdropping on, storytelling at its best, a delicate yet spacey little ditty, a taste of something tropical, screaming guitars and Josh's infectious vocal stylings--all in this one record! And if you've had the chance to catch these guys live in the last few months, you'll recognize a tune or two on Outside.
To close, here's my track-by-track cheat sheet to look at while you listen to the roecord (Mind you, this list was compiled and scrawled during numerous car rides and any comparison to other bands/artists is purely meant as a compliment). Enjoy!
1) "Badaboom" XTC? YES
2) "SWM" Down home with a melodica
3) "One in the World" Viva Las Vegas!
4) "Nightfall" Horns (In fact, I had to turn this down for a second because I thought someone was blowing at me.)
5) "Desert Plane" Storytelling with bombasity
6) "Outro" Geetar wailing
7) "Freak Out" Freak out
8) "The Saddest of All Keys" Pure sexy Tapes
9) "Hidee Ho" Dark 'n 'delicate
10) "People You Know" Is Orbisonian a word?
11) "On and On" Weirdly warped piano
12) "Mighty Long" Happy music/sad words?