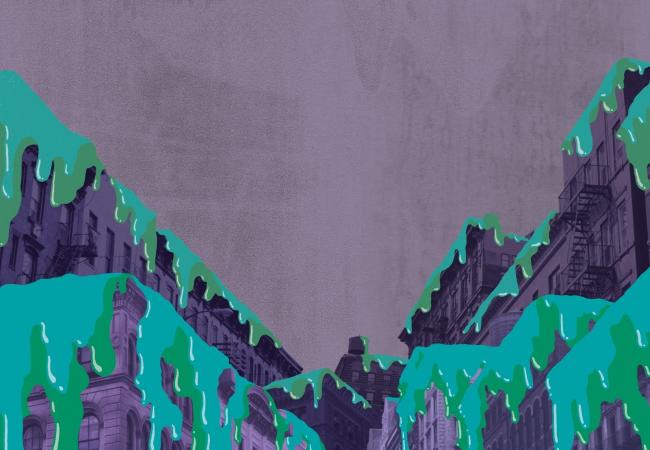 Blakroc is a collaboration between The Black Keys and an all-star line-up of hip hop artists. The roster includes Mos Def, Ludacris, Q-Tip, RZA, Raekwon and the late Ol' Dirty Bastard. The album has been described as the rap-rock album of the year, but if you were expecting the "Walk This Way" of the new millennium you will be sorely disappointed.
That's because Blakroc isn't a rock album. It's the rhythm and blues of The Black Keys with an unlikely combination of MCs. The album has been conveniently mischaracterized in an attempt to crossover to an audience not privy to the work of A Tribe Called Quest or Wu-Tang Clan. Regardless of what genre you file Blakroc under, this album stands alone as an example of great production combined with real talent.
The project was the vision of producer Damon Dash, a co-founder of Roc-A-Fella Records, and engineer Joel Hamilton. Dash worked outside the confines of the major record labels to make this project happen by forming an independent label to release the album. If you think this is another pseudo-indie super group you will change you mind after hearing the first track. The MCs have no boundaries and The Black Keys make no attempt to please those dying for a great sample to make a commercial hit out of.
In this way, as an album, Blakroc succeeds in overcoming the conflict caused by the success of independent artists. Artists who are known for their independence and creativity are often restrained from experimenting or collaborating with other artists because of their own success. Conversely, the commercial stars are rarely measured by their true abilities and written off by indie music fans and a product of the music industry.
While the traditional role of a producer, being one who brings together song-writers, musicians and engineers might seem antiquated, for Blakroc it's the answer to overcoming the status quo.