Album Review: Dr. Dog - Shame, Shame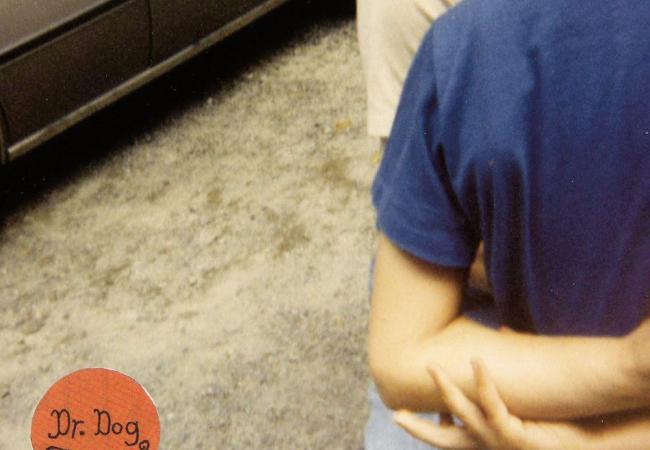 Dr. Dog started out as a garden variety indie-rock band based in Philadelphia with their 2001 debut release Psychedelic Swamp. Over the past nine years and six albums, the band's sound has varied from psychedelic rock to lo-fi 60's pop. The band went mostly unnoticed until their 2005 release, Easy Beat, when they were invited by Jim James to tour with My Morning Jacket.
With the support of James and Park The Van Records, Dr. Dog released their fourth studio album, We All Belong, in February 2007. Despite the album being self-produced, the band managed to shed their lo-fi roots to create a more sophisticated sound, making them the unexpected heroes of the 60's pop revival. Shortly after We All Belong was listed as one of the 50 best releases of 2007 by Rolling Stone magazine, Dr. Dog released a follow-up album titled Fate.
Embracing sounds from the Beatles to The Band, the group's singer and frontman Toby Leaman continues to refine the group's sound on their new album Shame, Shame. The band enlisted co-producer Rob Schnapf (Beck, The Vines and Elliot Smith) and songwriter Dan Auerbach (The Black Keys). Auerbach co-wrote the stand-out track, "Shadow People," adding a down temp blues texture to the album's opening. Of course the line-up wouldn't be complete without support from Jim James, credited as Yim Yames, on the album's title track. The new album, Shame, Shame, is out now on Anti records.