J. Mascis performs in The Current studios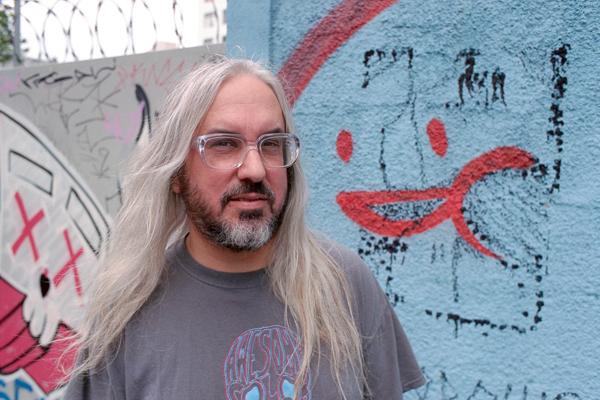 Best-known as the frontman for Dinosaur Jr., J Mascis is--somewhat surprisingly--laconic and soft-spoken. In interviews, he is known for his minimal responses and repeated disdain for enthusiasm. Besides Dinosaur Jr., Mascis has played in a number of other noisy, dense bands including Witch, Sweet Apple and Deep Wound.
His first acoustic solo effort, "Several Shades of Why," is a far cry from his previous collection of guitar- and voice-shredding anthems. On this album, he collaborated with Kurt Vile (who he's currently touring with), Broken Social Scene's Kevin Dre, and Band of Horses' Brian Bidwell to produce a delicate record that showcases his versatility as a singer, guitarist and songwriter.
Songs performed: "Listen To Me," "Several Shades Of Why" and "Little Fury Things."
Guests
Resources