Haley Bonar performs live in The Current studio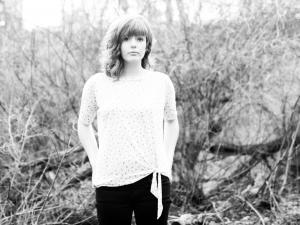 From Duluth to the Twin Cities to Portland and back, local singer-songwriter Haley Bonar, has used her change of scenery as inspiration on her fourth album, Golder.
Backed by a "super group" of sorts including Jeremy Ylvisaker (Andrew Bird, Alpha Consumer), Luke Anderson (Rogue Valley), Jacob Hanson (Mason Jennings, Halloween Alaska), and Michael Lewis (Happy Apple, Andrew Bird), Haley Bonar is ready to tour and get as many ears on this new record as she can.
Songs performed: "Raggedy Man," "A Piano," and "Silver Zephyr."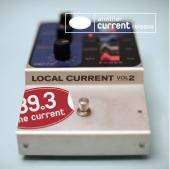 This performance is a part of Local Current Vol. 2, a compilation of local in-studios recorded at The Current in 2011.
Guests
Resources
Related Stories
1 Photo
Haley Bonar: Golder

(Album cover

)