Jonathan Byrd Is From Where?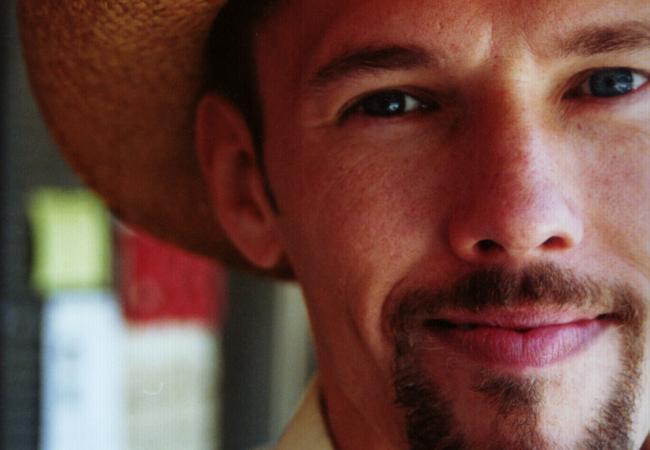 Ever been to Cackalacky? Okay...I should say North Cackalack or South Cackalack. They're nicknames for North and South Carolina, and North Cackalack is where Jonathan Byrd is from.
"Cackalack" is also the title of Byrd's latest album. He's a prolific songwriter and this project, he says, is definitely more focused on his homeland than any other record to date. It was recorded in just one day in a garage-studio in Toronto with a bunch of friends and it has a real rootsy feel. The songs take you to the coast of the Carolinas, the gravel roads and inside the head and heart of Jonathan Byrd.
Byrd is in the area this week with concerts in Blaine, Chippewa Falls, Byron, Windom and Grand Rapids. He took some time so stop in the studio and chat.

This in-studio feature aired on
Radio Heartland
April 20, 2011.
Guests
Resources