Getting To Know Justin Roth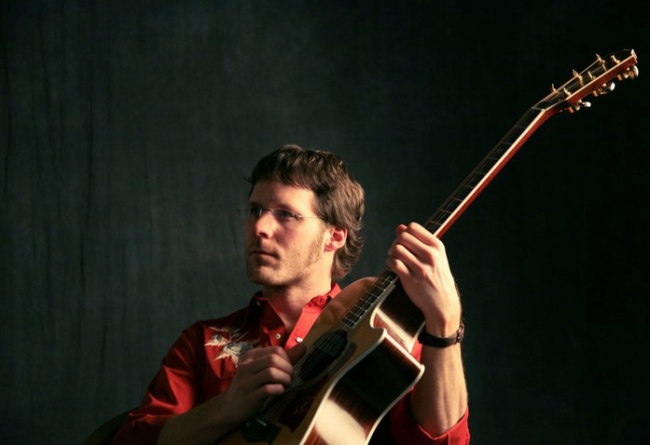 There's something to be said about holing up in a shack, away from distractions, the internet, the cell phone, and the neighbors. Twin Cities singer-songwriter Justin Roth knows.
Roth has been touring the country for years and writing songs while driving, like so many other musicians who find the road delivers the muse. But latest album, "Now You Know" is a testament to focus, and Justin Roth's ability to get inside his own head, and back out just at the right moment.
Justin Roth stopped by the Radio Heartland studio to chat and play some songs from his latest album.

This in-studio feature aired on
Radio Heartland
June 15, 2011.
Guests
Resources
Related Stories
Justin Roth performs in studio Justin Roth has a problem. A good problem, though. He's a Minnesota boy, has a few records out and plays a LOT. But most of his gigs are on the road: in the Northeast, West, Mountains and not much in his hometown.