John Maus performs in The Current studio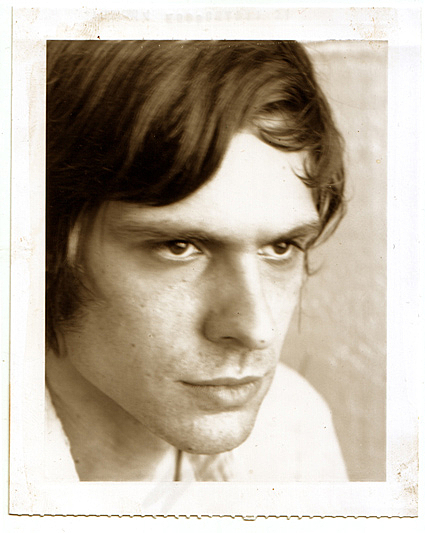 In the vein of Sam Beam (of Iron & Wine) and Alexis Krauss (of Sleigh Bells), John Maus is the latest in a recent slew of teachers that rock. The Austin, MN native teaches Political Philosophy and Theory at the University of Hawaii while working towards a PhD in Political Science.
Equally accomplished in his music, Maus has released a number of underground albums, put out some notable collaborations with Ariel Pink and this June he released his third album, We Must Become The Pitiless Censors of Ourselves. A mix of 80s-synth-pop with heavily reverb-ed vocals that echo the Russian group, Motorama, Maus sings (and sometimes shouts) about the human condition, engulfing the listener in a world of glitz and doom.
Songs performed: "Do Your Best," "Rights for Gays," and "Believer."
Guests
Resources