Peter Wolf Crier perform at the Minnesota State Fair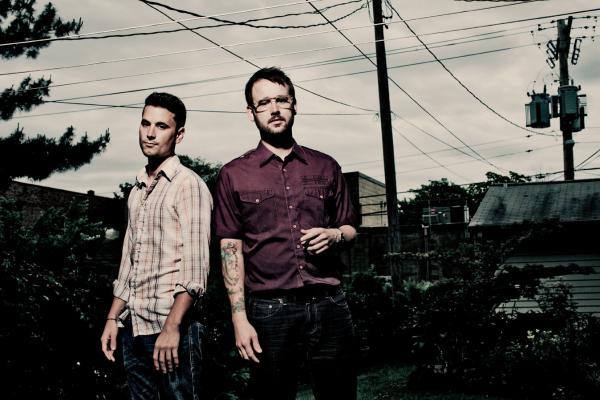 Peter Wolf Crier have graced The Current studios and the MPR State Fair booth before, and their popularity among Twin Cities music fans is widespread and enduring, so it was a no-brainer for us to bring them back to our stage at the Fair for another stellar performance live on this week's Local Show with David Campbell. The duo, made up of singer-guitarist Peter Pisano and drummer-producer Brian Moen has one excellent album already out—2010's Inter-Be—and another, Garden of Arms, due out September 6th.
Songs played "Cut A Hand," "Settling It Off" and "Haunt You."
Guests
Resources
Related Stories
1 Photo
Peter Wolf Crier

(Image courtesy of artist

)