Jeremy Messersmith performs live at the Minnesota State Fair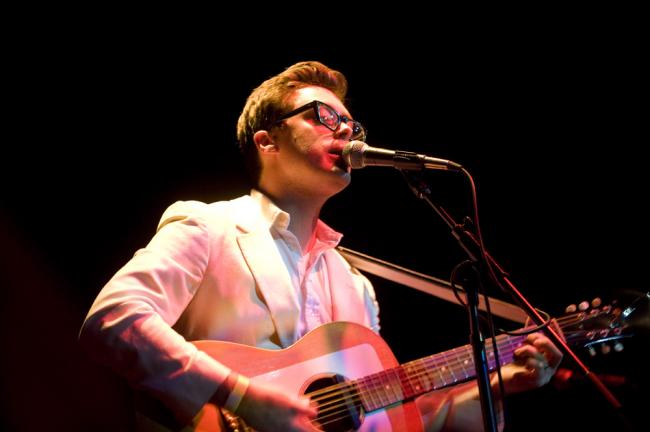 The Current has always sought to support local music, and in doing so we've discovered—and developed special bonds with—a number of great local bands and artists. One of the most impressive of these artists is the always-amazing Jeremy Messersmith. With his three stellar albums and excellent live shows, he has endeared himself to The Current staff and become a favorite of our audience. We are thrilled, as always, to partner with him to bring his music to our (and his) fans, and it's with that in mind that we invited him to perform at our stage at the Minnesota State Fair.
Songs played: "Merch Girl," "Kiss Me Under The Moonlight" and "Tatooine."
Guests
Resources
Related Stories
1 Photo
Jeremy Messersmith

(Nate Ryan

)