Album Review: Mason Jennings - Minnesota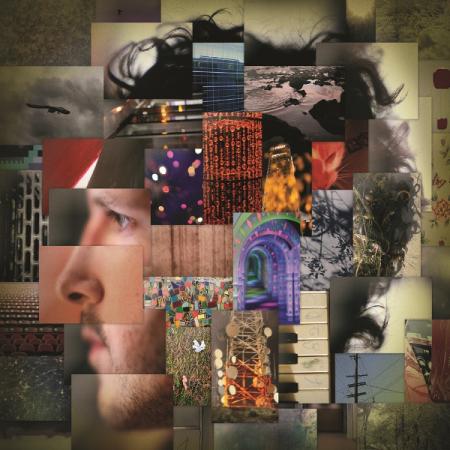 Minnesota, the ninth album from Mason Jennings, is a sonic collage rooted in themes of growing up, finding a sense of place and love. Minnesota distances itself from the dark themes and sound of 2009's Blood of Man and instead is centered in the line from the opening track, "Bitter Heart:" "Our world is filled with only what we see/Can we see love now?" Finding, keeping and letting go of past love are all threads tying together Minnesota.
 
Although born in Hawaii and raised in Pittsburgh, Mason Jennings has established a sense of place in the state of Minnesota. It only makes sense that the place where Jennings has lived for most of his adult life—and where he began his career and started a family—would be where he considers home. Minnesota touches on all the love he has found along the way.
Reflecting the changing seasons and landscapes of Minnesota, Mason has created his most collage-like and eclectic record to date. Each track on Minnesota has something different to offer. "Bitter Heart" and "No Relief" anchor the album to an emotional, piano-based core. "Clutch" carries on the simplistic piano sound with a more upbeat tempo and a horn section. "Clutch" reminisces on early stages of love and the honeymoon feel to a new relationship. The single "Raindrops on the Kitchen Floor" is the song to fall in love and stay in love to. This airy pop tune captures the sincere love found in a lasting relationship. Mason's own wife lends her vocals to this track, along with friend Jason Schwartzman, who plays the toy piano.
The most notably different piece of the collage—and my favorite track on Minnesota—is "Well of Love." The jazzy, horn- and accordion-infused number about being down and out on love is a new sound for Mason and one I would love to hear him explore further.  The gritty, sultry swing is similar to the recent Florence and the Machine cover of Buddy Holly's "Not Fade Away." "Well of Love" features Jack Johnson's drummer Adam Topol and his side band The Living Room.
Minnesota finds Mason Jennings at home: at home with his sound and career, at home with his role as a husband and father, and at home in Minnesota.
By Bethany Barberg, Local Music Assistant