Neon Indian performs live in The Current studio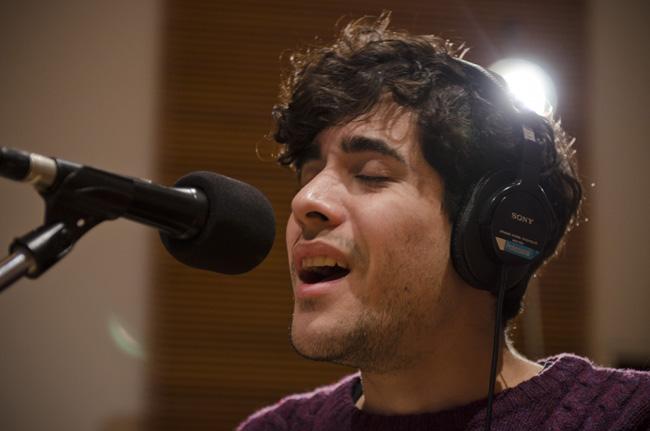 Music runs in the family for Alan Palomo, frontman for the electro-indie band Neon Indian. Born in Mexico, his father was a pop star in the '70s and '80s, which influenced his band now based in Denton, Texas.
With their critically-acclaimed debut album Psychic Chasms under their belt, Neon Indian have been gaining more attention with their sophomore release Era Extraña, which was recorded in Helsinki, Finland.
Songs performed: "Polish Girl," "Fallout" and "Psychic Chasm."
Guests
Resources
4 Photos
Neon Indian

(Nate Ryan

)

Neon Indian

(Nate Ryan

)

Neon Indian

(Nate Ryan

)

Neon Indian

(Nate Ryan

)
View 3 more photos