Henry Rollins discusses 'Occupants'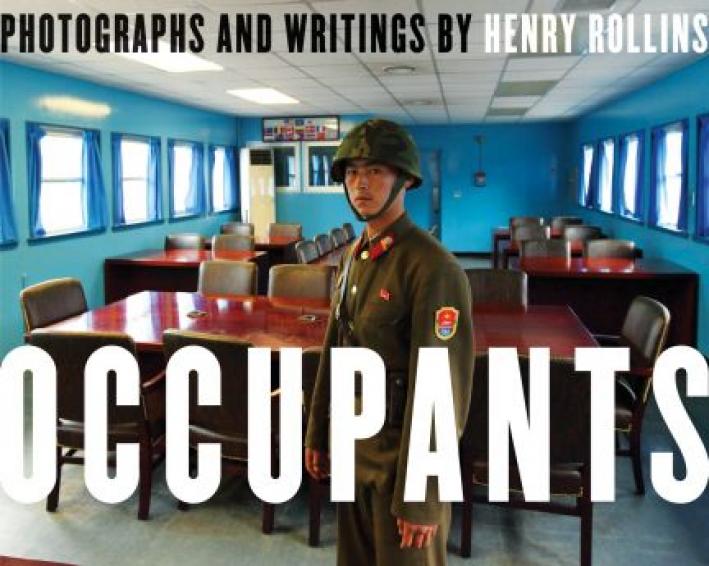 Henry Rollins is probably best-known for his tenure with the punk band Black Flag and later the Rollins Band, but he's made a name for himself as an author, spoken word artist and actor. He's even dabbled in TV and radio hosting.
Recently, he's turned his focus to his travels and taking photos of those trips, and he's released a book consisting of essays and photos chronicling his tours from Afghanistan to South Africa... and everywhere in between.
Occupants pairs Rollins's visceral full-color photographs with writings that not only provide context and magnify the impact of the images but also lift them to the level of political commentary.
Rollins talked by phone with Jill Riley; here's the full 22-minute interview.