Astronautalis peforms in The Current studio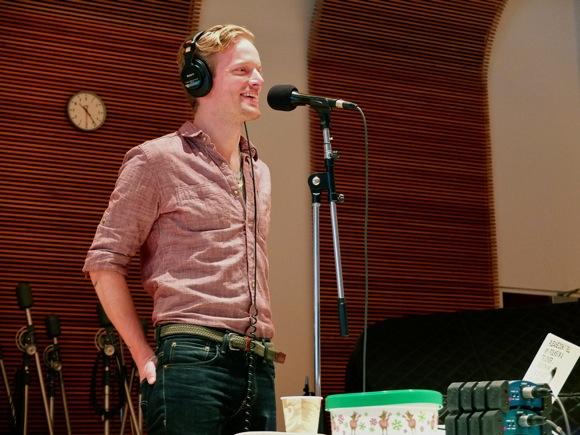 Spending most of his life between Jacksonville, Seattle and Denton, Andy Bothwell's adopted pseudonym of Astronautalis has managed to play shows in the Twin Cities on a consistent basis over the past decade. Through his time in Minnesota, Bothwell befriended many of our most acclaimed local musicians, one of the many reasons he finally decided his move to the state would become a reality.
Bothwell's newest release features collaborations with artists across the country and harkens back to his roots in the places he has lived. Featuring Tegan Quin, P.O.S, Cecil Otter and Lazerbeak, as well as members of Midlake and Riverboat Gamblers, This Is Our Science is an album which marks a more mature chapter of Astronautalis' career.
Songs performed: "The River, The Woods," "Mid-Day Moon," and "Secrets On Our Lips"
Guests
Resources