Ben Howard performs in The Current studio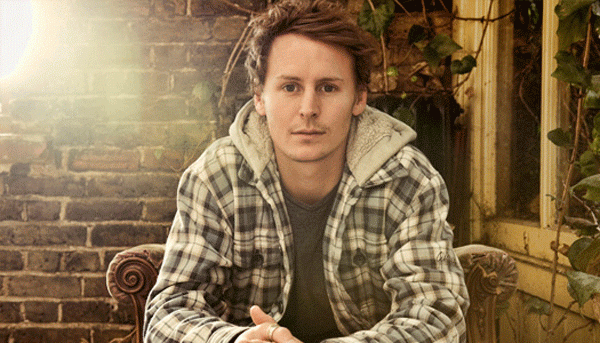 Growing up in London, Ben Howard had two loves: surfing and music. Very rarely are people able to make their hobbies into a fulfilling career, but it looks like Ben Howard is on his way to making it a reality.
Harnessing influences from Nick Drake, John Martyn and Bon Iver, Howard's music is dark folk with some jazz inspired instrumentation. His twist on the burgeoning genre has garnered him a devoted following in the UK with sold out shows across the country.
Songs played: "Black Flies," "Only Love," and "Old Pine"
Guests
Resources