Musicheads Essentials: The Clash - Sandinista!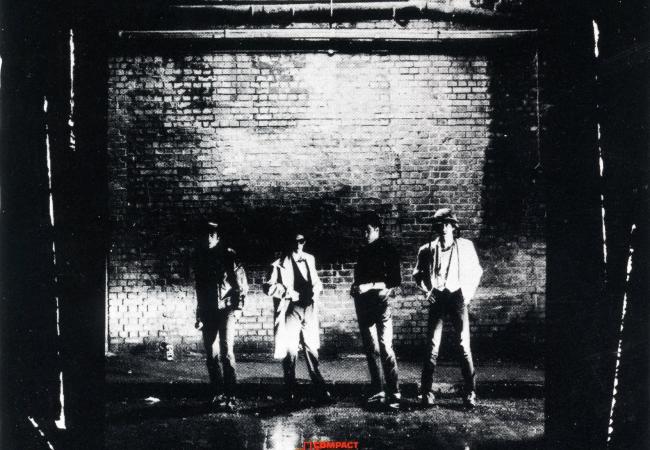 I was asked to debut a new feature called Musicheads Essentials. It didn't take long to figure out what to do. I picked my favorite all-time album — or should I say albums? — The Clash's Sandinista! Back in 1980, I rushed off to my favorite record store after reading the Rolling Stone headline, "The Clash Drop The Big One." Indeed they did. It was a sprawling three-record set, which is still unheard of! I purchased the original vinyl for something like $8.99. The band had their royalty rate restructured to get it out at that low price.
Why is this album essential? Because The Clash were one of the most exciting bands in the world at that time. Sandinista!, the highly anticipated follow up to their rock masterpiece London Calling, is a joyride around the world. It was recorded in London, Manchester, Jamaica and New York, and it appears The Clash soaked up plenty of culture along the way. They touch on genres like reggae/dub, Celtic, jazz, gospel, rockabilly and even hip-hop/rap on the tune "Magnificent 7."
Not only did the band bounce all over the world in their musical styles, but Joe Strummer also wrote some of the most political songs the band had ever recorded. In "Washington Bullets," Strummer name checks some of the hot spots of conflict and controversy around the world, and "The Call Up" is about being drafted for war. It wasn't only a Joe Strummer album, though. All four members take a turn at the mic. Even drummer Topper Headon joins in on the fun on the silly disco tune, "Ivan Meets G.I. Joe."
To me, this album is the band's defining moment. They rose to the challenge and followed up their gritty punk and rock masterpiece with a more refined sound, and they did it without losing their edge. This album sounds as vital today as it did when it was released 32 years ago!
— Bill DeVille