Ben Kweller performs in The Current studio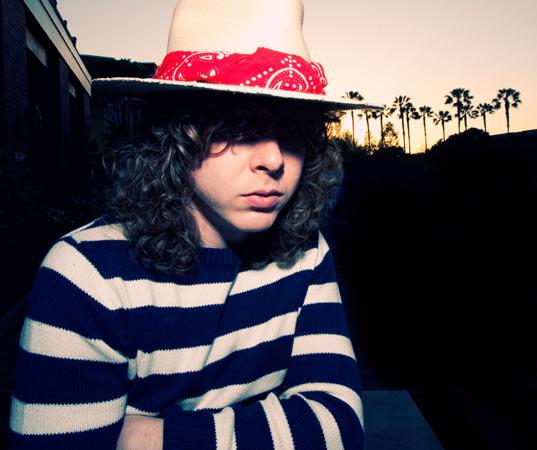 Ben Kweller has been in the music scene nearly the entire 30 years he's been alive. He received his first nod from Billboard Magazine when he was eight with a songwriting honorable mention. He was signed before he could legally drive and was touring the world shortly after that. He went solo and was signed to another label when he was just 19.
What can you do to challenge yourself after all that? How about start up your own label and put out the music you want to, when you want to, exactly how you want? Kweller's label, The Noise Company, released his new record Go Fly a Kite in February 2012.
Songs performed: "Out the Door," "Gossip," and "Full Circle"
Guests
Resources
Related Stories
Ben Kweller performs in The Current studios He's been called everything from balladeer to punk rocker, anti-folker to indie-popper. On his twelfth birthday, he received his first electric guitar and in 1993 started his first punk band, Radish. They broke up in 1999 and Ben Kweller moved to Brooklyn, New York to embark on a solo career.
Ben Kweller performs in the Current studio Ben Kweller is an old hat when it comes to performing and hard work. He started out in his early teens with the band Radish, and while his first group had some minor successes, he has found much greater recognition for his solo work.