Nada Surf Performs in The Current Studios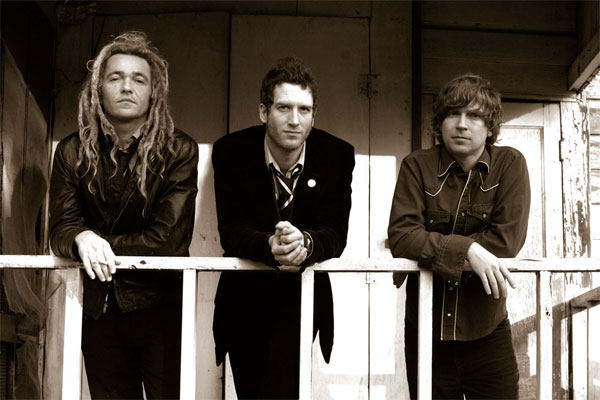 Nada Surf has visited the Current many times in their 20-year career. They have a new album out, The Stars are Indifferent to Astronomy, that has them taking stock of the past and looking towards the future.
Filled with songs that are hopeful, wistfu, and nostalgic, the new album still holds onto Nada Surf's poppy take. The band talks to Mac Wilson about what has changed for them since their start in the early '90s, technology and why they're big in Brazil.
Songs played: "Jules and Jim," "Waiting for Something," and "The Future."
Guests
Resources
Related Stories
Nada Surf performs in The Current studios "High/Low" was a major breakthrough for Nada Surf, mainly because of their infectious hit song "Popular." After their initial breakthrough the band toured in both the USA and most of Europe continuing to expand their fan base.
Nada Surf perform in studio Frontman Matthew Caws of Nada Surf joined Danny Sigelmann in the Current studios to perform acoustic versions from the New York trio's latest album.