Motion City Soundtrack performs in The Current studios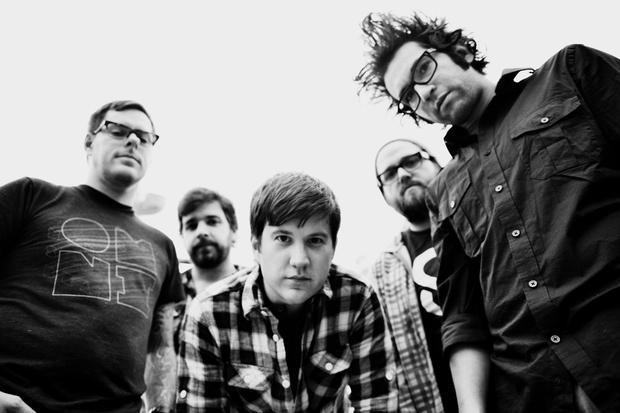 One of the most successful break-out bands for Minnesota in the past decade and a half, Motion City Soundtrack popularized the pop punk sound in the late '90s. They struck a chord in a young demographic that quickly started a MCS bonanza with high-profile live shows and a string of successful records which have already sold a combined half a million copies.
All this for a band that wasn't really too serious to begin with. As Joshua Cain notes, he practically had to force lead singer Justin Pierre to practice. But the hard work and motivation paid off, and Motion City Soundtrack are back with their next record Go on major label Epitaph Records.
Songs performed: "Son Of A Gun," "Timelines" and "True Romance"
Guests
Resources