Random Vinyl: Bob Dylan - Nashville Skyline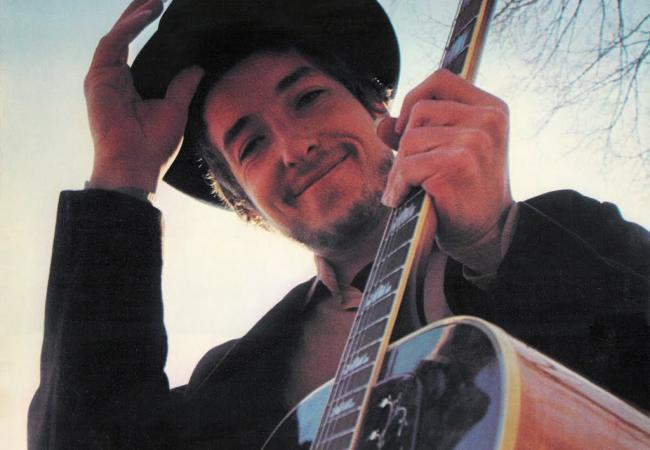 Bob Dylan found his country croon voice when he made this record.
On it, he recorded a duet version of "Girl From the North Country" with Johnny Cash. He also had a hit with "Lay Lady Lay."
Instead of going with either of those two cuts, we played the instrumental "Nashville Skyline Rag."