JD McPherson performs in The Current studios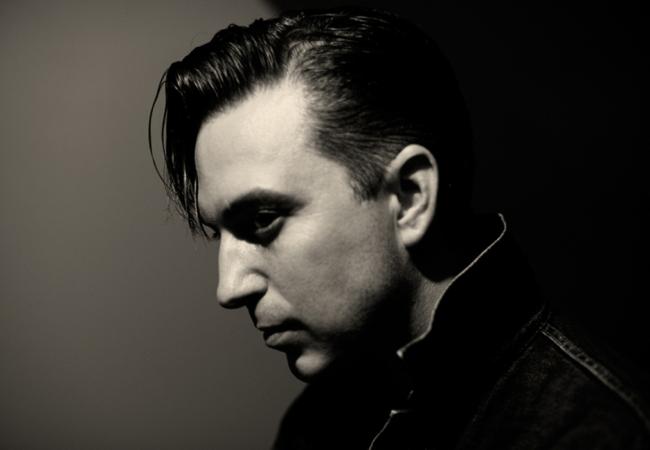 Signs and Signifiers, the debut record from bluesy, rockabilly artist JD McPherson, was rereleased by Rounder Records earlier this year. The wider release gives music fans a second chance to discover a quickly rising talent in McPherson.
JD MCPherson will perform at the Minnesota State Fair on August 27. He joined us slightly jet-lagged (3 different countries in 5 days) to talk about Signs and Signifiers, traveling Europe and trading instruments in punk bands. "I had three simultaneous punk bands - all with the same members who would change instruments." JD also performs a few songs to help fans pass the time until the fair.
Songs performed: "North Side Gal," "Farmer John," "Signs & Signifiers," and "Dimes For Nickles."
Guests
Resources
Related Stories