Album Review: Michael Kiwanuka - Home Again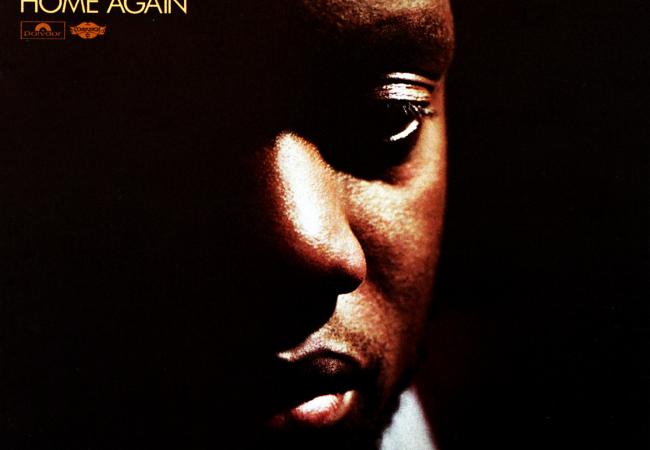 He is a 24 year old with the voice and music of someone three times his age. When you hear his debut album, Home Again, Michael Kiwanuka — the UK native of Ugandan-born parents — could fool you into thinking that you were listening to a long-lost Bill Withers record.
Home Again is not just a neo-soul revival; it has jazz and folk influences — including a vintage flute that is reminiscent of Van Morrison. The combination of the three genres — soul, jazz and folk — creates a lightweight, breezy album that lends itself to repeat plays — particularly songs like "Bones" where swaying to the beat or taping your foot with the melody is most irresistible. The flute adds a beautiful texture to the upbeat "Tell Me a Tale" and "I'll Get Along."
The softer-side of Michael Kiwanuka is exposed in "Home Again" and "Rest" when he slows the tempo and amplifies the sensitivity and strength. This is most evident in the emotive "Home Again:" "Moving on, moving on, so I close my eyes, and the tears will clear, that I feel no fear, then I'd feel no way, my paths ... home again ..."
Inspired by an Otis Redding outtake, Michael Kiwanuka set out to write raw and authentic songs. Not long after, he became part of the independent artist co-op folk label, Communion Records, which was formed by Ben Lovett of Mumford and Sons. Michael Kiwanuka shared the roster with other up-and-coming British singer-songwriters like Ben Howard, Nathaniel Rateliff and Daughter. He signed to Polydor Records - a part of Universal Music Group — in 2011 for the release of his debut, full-length Home Again.
Resources
What is Spotify?
Related Stories