Actual Wolf performs in The Current studios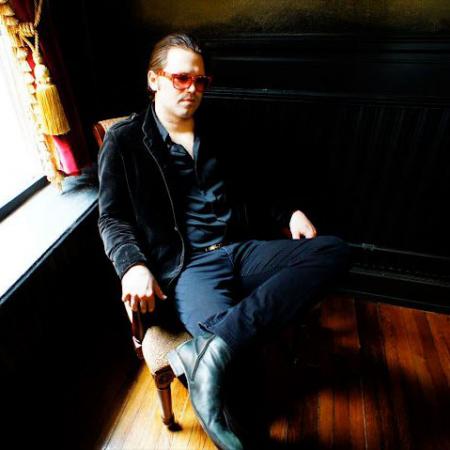 Eric Pollard has been playing with Low and Retribution Gospel Choir, but his new project may be of a surprise to you. As Actual Wolf, he channels the best of Bob Dylan in one respect and good ol' fashioned folk rock when a live band is employed. He's moved down to the Twin Cities this summer to routinely play gigs, and he joined us in the studio for his Local Show debut.
Songs performed: "Minneapolis," "The Last Girlfriend," "Bread" and a web exclusive cover of Bob Dylan's "Mr. Tambourine Man"
Guests
Resources
Related Stories