Rufus Wainwright performs in The Current studios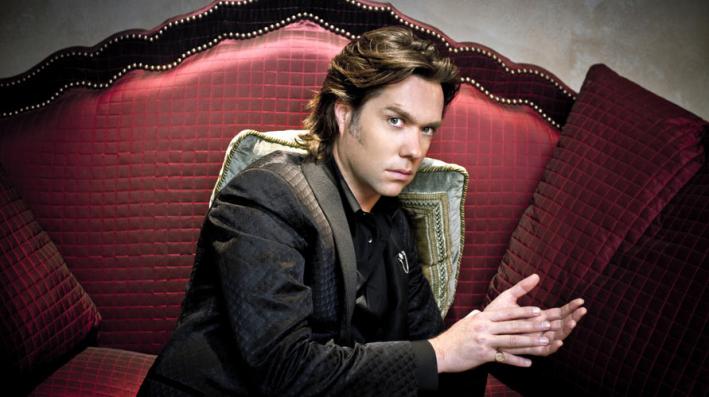 Out of the Game is more than just the name of Rufus Wainwright's seventh studio album, it also describes his sabbatical from pop music. Focusing on other interests, the versatile singer-songwriter tackled a range of diverse projects, from the 2009 premiere of his opera, Prima Donna, to his Grammy-nominated recreation of Judy Garland's fabled Carnegie Hall concert. As successful as these projects have been, longtime fans waiting for a more traditional return-to-form can finally breathe a sigh of relief: Rufus Wainwright is back in the game.
While in town to perform at the Minnesota Zoo Amphitheater, Wainwright stopped by The Current studios — again — to chat with Mac Wilson and perform a few songs.
Songs performed: "Out of The Game," "Jericho" and "Candles."
Guests
Resources
Related Stories