David Byrne in Conversation with Steve Seel on "How Music Works"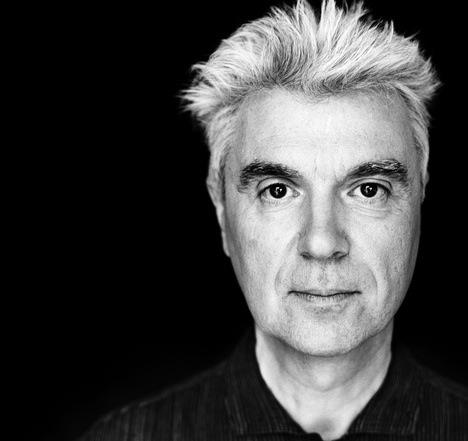 On September 14 at McNally Smith College of Music, host Steve Seel will guide Talking Heads frontman and musical visionary David Byrne through a conversation touching on the various chapters of his new book, How Music Works, followed by a short Q&A with the audience. This is a rare and intimate opportunity to hear from David Byrne (on the eve of his show with St. Vincent at the State Theater in Minneapolis); we hope you can join us.
How Music Works is due out on September 12, 2012. Copies of will be available for purchase at the event. You may also pre-order the book through Public Radio Market.
Tickets are sold out