Win a copy of Hacienda's new CD "Shakedown"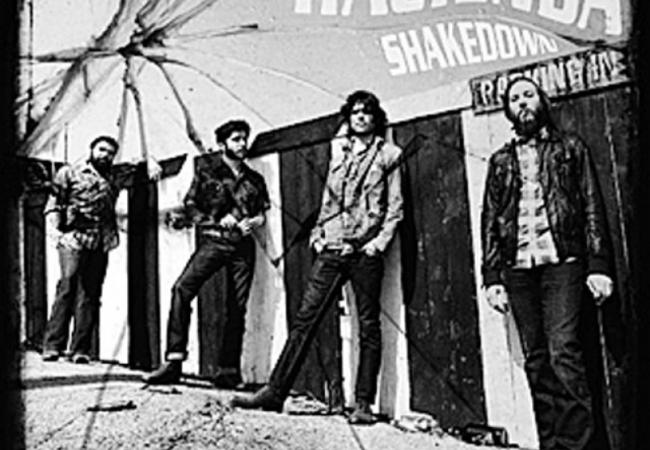 Shakedown is the 2012 album from the up-and-coming San Antonio-based quartet, Hacienda. The Black Keys' Dan Auerbach-produced LP is the band's third full-length release and follows their acclaimed 2010 record, Big Red & Barbacoa.
The Current has three copies of the CD to give away to lucky listeners. Enter below for your chance to win, and don't forget to read the rules!