Block Rockin' for Labor Day 2012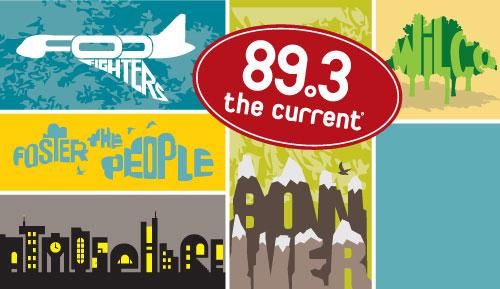 The summer's almost over, but no worries — The Current is going out with a bang. For Labor Day weekend this year, The Current will feature another edition of Block Rockin' Weekend. Starting this Friday, August 31 at 5:00 p.m. and continuing through Labor Day, we'll featuring three-song blocks from all of your favorite bands.
While you're tuned in this weekend, make sure to check out our Facebook page and follow us on Twitter for advance warning on some awesome blocks we've already picked out for you. Let us know what you think!
Happy Labor Day!
Remember, you can always keep up to date throughout the weekend with our playlist in case you miss one of the blocks.