The Current Presents: Mayer Hawthorne at First Ave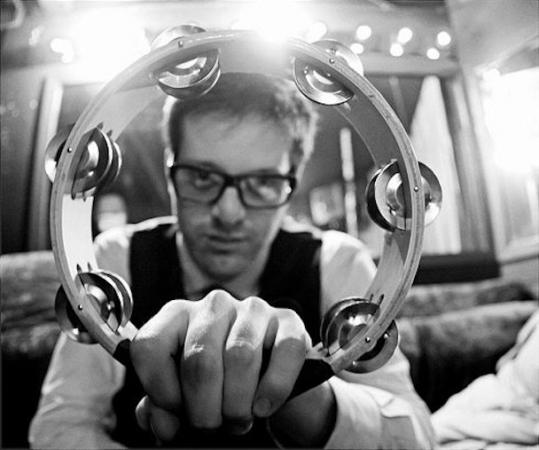 On May 18, 2012, indie soul singer and producer Mayer Hawthorne stopped by First Avenue in Minneapolis for a show, and The Current has the full audio for your listening pleasure, as part of a special edition of The Current Presents that aired on Sunday, September 2. Enjoy Hawthorne's set, which incorporates hits from his debut A Strange Arrangement as well as his 2011 follow-up How Do You Do, plus a couple of covers.
This performance was recorded, produced and edited by The Current's Technical Director Michael DeMark.
Guests
Resources