Chris Smither on Radio Heartland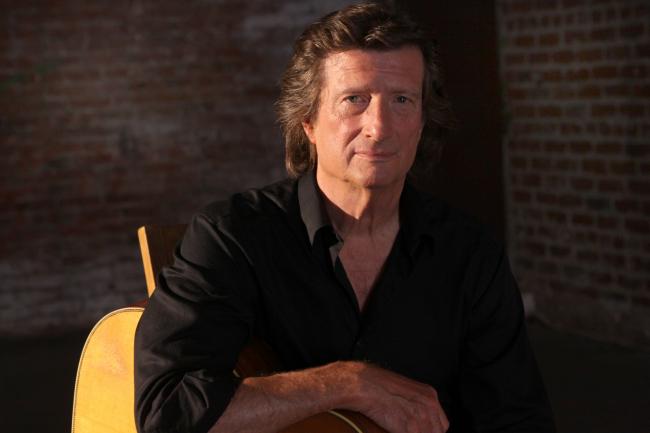 "I've lost count" is the answer when you ask Chris Smither how many albums he's recorded. But "Hundred Dollar Valentine" is his 12th studio recording and his fourth with producer David "Goody" Goodrich.
It's typical for Chris to include a few cover songs in his albums, but on this one, he's covering himself. That is, he's re-doing a couple of songs he wrote decades ago after the idea was suggested by his producer.
We got Chris to stop in the studio on his way through Minnesota to play a few tunes from the album.

This in-studio feature aired on
Radio Heartland
September 7, 2012.
Resources
Related Stories