Bob Dylan ticket pre-sale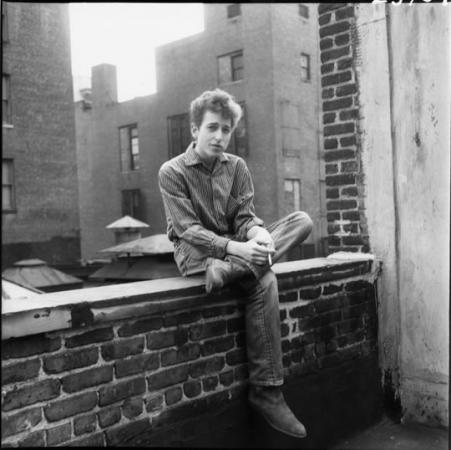 Legendary folk musician and Minnesota native son Bob Dylan returns home for a performance at the Xcel Energy Center on November 7, 2012. Tickets go on sale to the public on Saturday, September 15, but The Current is offering special access to buy your tickets early.
Starting at 10 a.m. CT on Friday, September 14, follow this link to buy tickets. Enter the password: "tempest" (without quotes) in the box labeled "internet presale" to purchase your tickets.