Win a copy of Ben Folds Five' new CD!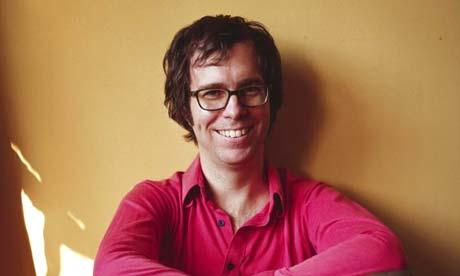 This week, Ben Folds releases his first CD in over a decade to be recorded with his band Ben Folds Five.
The Sound of the Life of the Mind came together after the trio reunited for a few one-off tracks included on the triple-disc Ben Folds/Ben Folds Five compilation The Best Imitation of Myself, and enjoyed themselves enough that they decided to write and record a new album. The album follows the band's 1999 album The Unauthorized Biography of Reinhold Messner and Folds' collaboration album with Nick Hornby, Lonely Avenue.
The Current has five copies of the new CD to give away to lucky listeners! Enter below, and don't forget to read the rules.
This contest is closed! Thanks for entering. Stay tuned for future giveaways!
"Do It Anyway" video