Claudia Schmidt In Studio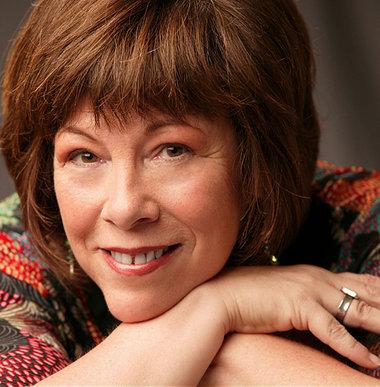 Claudia Schmidt and Sally Rogers have just released a new album full of mostly original material called, "Evidence of Happiness". It's their first recording together in 21 years, but Claudia says that long gap couldn't erase the chemistry the two had built after their fist two albums, "Closing the Distance" in 1987 and "While We Live" in 1991.
Claudia Schmidt dropped by the Radio Heartland studio to chat about the new recording and play some of the new material.

This in-studio feature aired on
Radio Heartland
September 19, 2012.
Guests
Resources
Related Stories