Album Review: Jarvis Cocker - Further Complications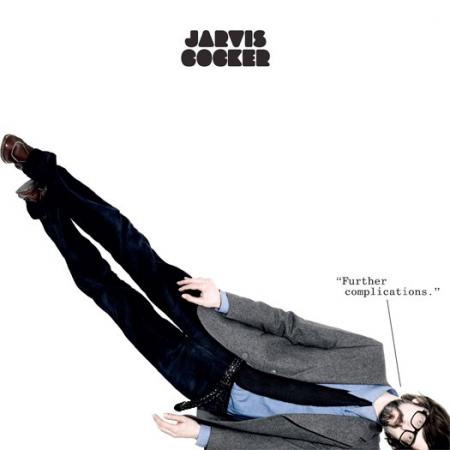 Erstwhile Pulp frontman Jarvis Cocker returns with his second solo release, Further Complications. For this record, Cocker teamed up the notoriously prickly Steve Albini to craft a mix of cynical ballads and crunchy rock, all while displaying his signature wit.
The emphasis in Cocker's songs has always been on his dense and clever wordplay, ranging from thoughtful introspection to groan-worthy puns. There is no lack of either on Further Complications, with many "quirky" turns of phrase that will stick in your head long after the disc is finished playing. Albini's presence in the producer's chair leads the album's sound away from the symphonics of Cocker's 2006 release Jarvis; ranging from '80s guitar licks, honking saxophones, and even a disco beat on the appropriately titled "Discosong". No two songs sound quite alike, which is a nice touch, as the listener is never sure what is next to come.
I could easily see Cocker entering Morrissey territory with this album. Think about it: the wordsmith from a renowned (and defunct) UK band strikes out on his own to craft records with his own brand of wryness. With his first two solo releases, Jarvis Cocker has shown he may yet match the peaks he attained with Pulp.