Bloc Party perform in The Current studios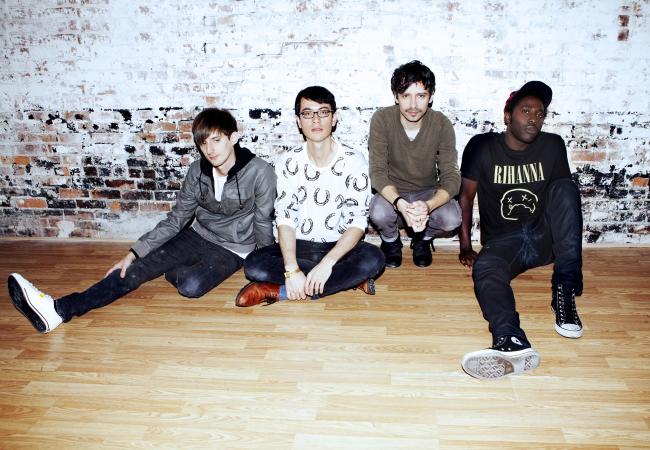 There ain't no party like a Bloc Party because a Bloc Party melds the stuttering guitar work of post punk with the strident dance beats of the new century. At least, that's according to Mark Wheat in his excellent review of Bloc Party's new record, Four.
The record still features the jagged guitar interplay and disco beats that have become a hallmark of the band's sound but adds an interesting wrinkle: intense guitar-heavy riffs that channel metal. The result is a new twist on the high-energy rock that has been shaking booties for years.
While in town for a weekend performance at First Avenue, the British rock act stopped by our St. Paul studios to perform a few songs and chat with Bill DeVille.
Songs performed: "Truth," "Day 4" and "This Modern Love."
Guests
Resources