Random Vinyl: The 5th Dimension - Aquarius/Let the Sunshine In (1969)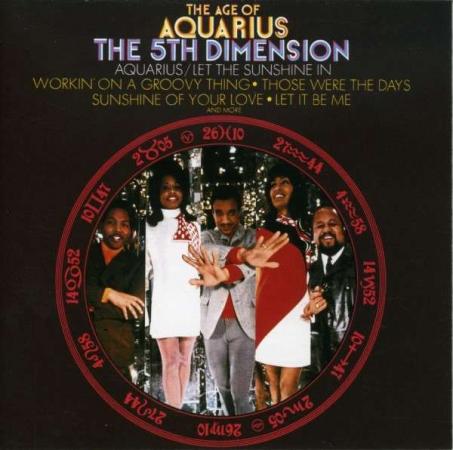 "Aquarius/Let the Sunshine In" (commonly called "The Age of Aquarius" or "Let the Sunshine In") is a medley of two songs written for the 1967 musical Hair by James Rado & Gerome Ragni (lyrics), and Galt MacDermot (music), released as a single by The 5th Dimension. The song peaked at number one for six weeks on the U.S. Billboard Hot 100 pop singles chart in the spring of 1969. The single became the first medley to top the American pop charts and was eventually certified platinum in the U.S. by the RIAA.
The song listed at #57 on Billboard's "Greatest Songs of All Time."