Sea Wolf performs in The Current studio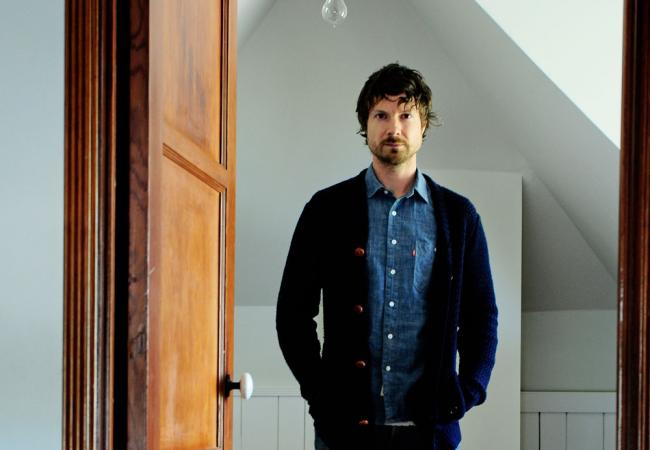 Los Angeles' Sea Wolf are a vehicle for singer-songwriter Alex Church, whose emotive and lyrically nuanced indie folk has earned him a sizable following. His music has also been featured in a number of movies and TV shows, from Friday Night Lights to Twilight.
In Sea Wolf's slow evolution from bedroom-recording project to full-fledged band, Church has become more comfortable adorning his acoustic-guitar-powered tunes with more fully fleshed-out musical accompaniment. On his third and most recent full-length, Old World Romance, he takes his sound one step further with lush arrangements and a more full-fledged production sound.
Sea Wolf stopped by The Current studios to talk to Mark Wheat and play a few songs.
Guests