The Local Show talks with Chaperone Records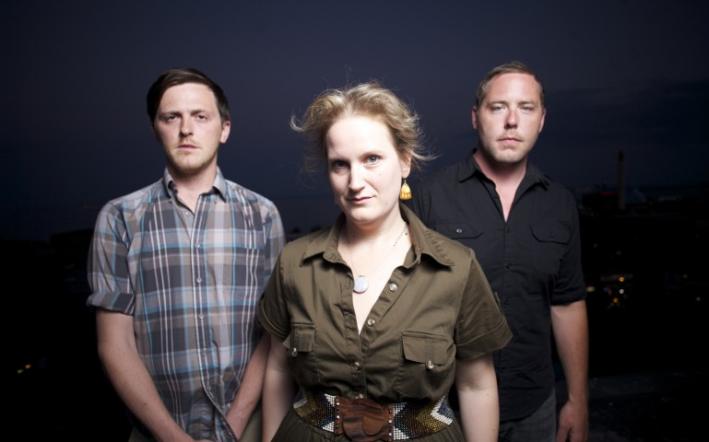 The local music scene in Duluth has been gaining some well-deserved attention in the past couple of years, and the addition of a new record label in town definitely won't hurt the spotlight. Chaperone Records may be a baby still — it was only launched in May of this year — but its roster already includes some of the brightest talent on the North Shore and artists who are making a splash in the Twin Cities like Actual Wolf.
We wanted to get the scoop on the label, so we enlisted the help of founder and President Bob Monahan to give us some perspective on how the Chaperone operates and what's on the docket in the coming months.
Monahan played two new songs from Southwire and Lion Or Gazelle, both of which you can hear in the interview above.
Guests
Resources
Related Stories