9:30 Coffee Break: James Bond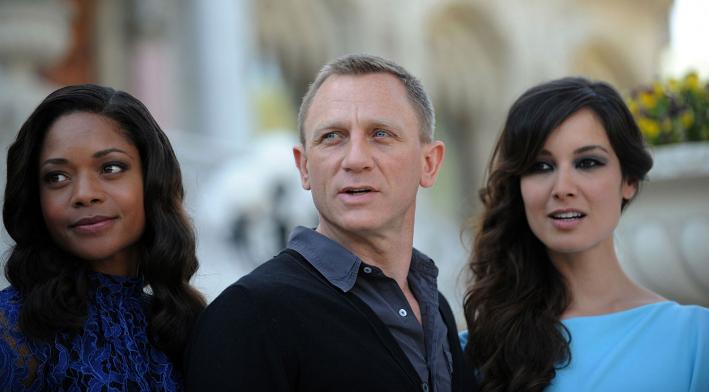 Bond, James Bond. Thanks to listener Becky, from Mankato, for reminding us that tomorrow the new James Bond film, Skyfall will be released. We've been playing the latest in the long line of Bond theme songs, "Skyfall" by Adele. Let's face it there have been some great, classic Bond theme songs...and some classically horrible ones. Today let's hear your picks for the good, the bad and the ugly.
Check out the list of songs and the movies they came from if you need a refresher.
Let us know which James Bond theme songs you want to hear today for our 9:30 Coffee Break. We also want to know which Bond you think is the best. It's all James Bond for today's 9:30 Coffee Break.
---
comments powered by

Disqus