Dan and Matt Wilson ticket presale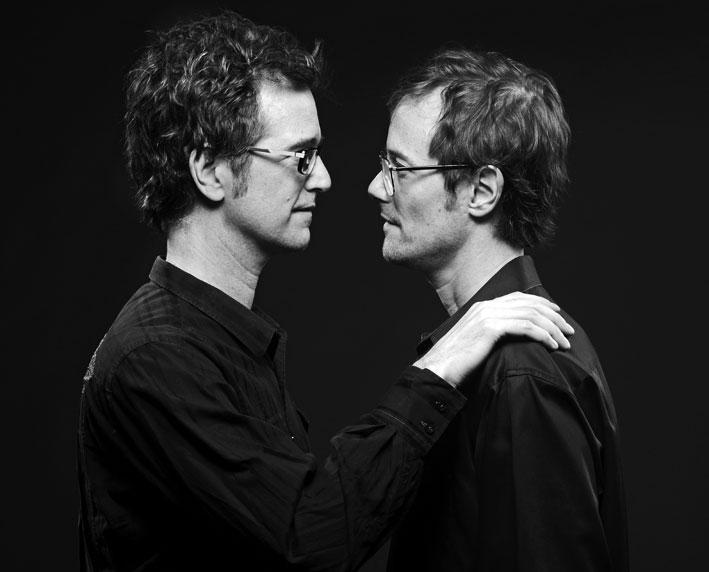 On February 1st, Dan and Matt Wilson will perform in concert as a duo at the Pantages Theatre for a return engagement from their sold out show in 2010. Playing from every phase of their development as songwriters, the show will include favorites by Trip Shakespeare, Semisonic and The Twilight Hours, as well as songs from their respective solo recordings along with a few new tunes.
Tickets go on sale to the public on Friday, November 9, but The Current is offering special access to buy your tickets early.
Today, November 8, starting at 10 a.m. CT, follow this link to buy tickets. Enter the password: "CURRENT" (without quotes) in the box labeled "internet presale" to purchase your tickets. Sale ends at 10 p.m. CT. Limit 4 tickets per transaction.