Album Review: Gary Clark Jr. - Blak and Blu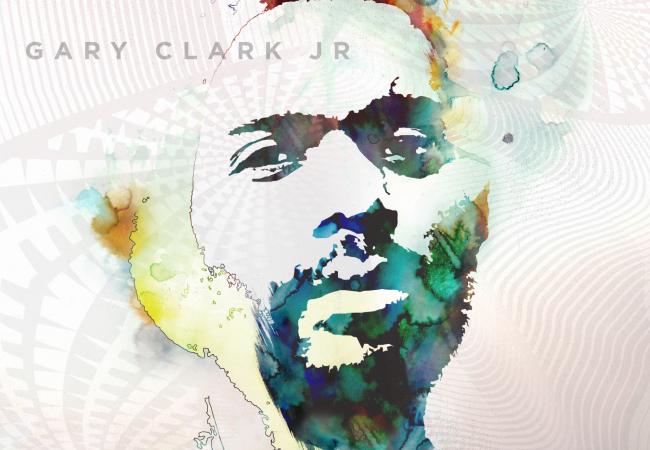 Contribute today and get Blak and Blu by Gary Clark Jr. as a thank you gift.
A few weeks ago, I attended the Austin City Limits Music Festival in Austin, Texas. This year, the fest included big-time headliners like Red Hot Chili Peppers, Neil Young and Crazy Horse, Jack White and The Black Keys.
But when Gary Clark, Jr. took the stage that Sunday afternoon, the festival belonged to him. It was a love-fest in the Texas heat! Austinites have known about this guy for a long time. He's been playing the clubs around the city for half of his 28 years mdash; many of the same joints the late Stevie Ray Vaughan had played decades earlier. Austin always embraces its own.
Gary Clark, Jr.'s new album, Blak and Blu, has a balance of old-school blues and newer musical styles — from the swaggering R&B of "Ain't Messin 'Round" to the raucous blues of "When My Train Pulls In."
Clark throws a curveball on the hip-hop influenced slow-jam, "The Life," which has the same street savvy as Frank Ocean. Don't pigeonhole this guy as "just another young bluesman," he has a knack for blending the old and the new into his own unique sound.
Aside from Stevie Ray Vaughan, Clark makes you think of The Black Keys, Smokey Robinson and even Lenny Kravitz. With his look, his great hat and his guitar prowess, he often reminds me of Jimi Hendrix.
Check out his cover of "Third Stone From the Sun/If You Love Me Like You Say." Excuse me while I kiss the sky! This guy can reel-off a guitar solo! And he can also sing. His vocals are as smooth as silk when he delivers a soulful falsetto on the love song "Please Come Home."
On the sizzlin' track, "Bright Lights," Clark sings, "You're gonna know my name by the end of the night." Ain't that the truth! By the end of this album, you won't forget the name Gary Clark, Jr. I can't wait to hear what he does next!
Resources
What is Spotify?
Related Stories
Video: Gary Clark Jr. - Ain't Messin' Round Hard rockin' Austin-based blues revivalist Gary Clark Jr. is out with a new video for his sweaty, horn-powered funk-rock workout "Ain't Messin' Round."
Gary Clark Jr.: A blues wunderkind breaks out It's been a while since pop-music writers have heaped praise on a blues guitarist as the next big thing. But that's what's happened with Gary Clark Jr., who's just put out his first full-length album on a major label.