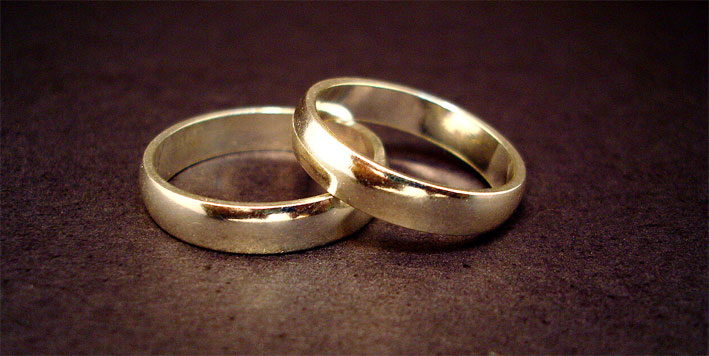 Jill took her wedding ring in to be cleaned the other day and while driving to the store to drop the ring off she started thinking about music. In particular, she started thinking about songs that feature rings (the type you wear on your fingers) and thus yet another Coffee Break theme was born.
There are a lot of songs that are about rings out there and we want to know what song you would like to hear for today's 9:30 Coffee Break.
Songs Played:

Freda Payne - "Band of Gold"

Beyonce - "Single Ladies (Put a Ring on It)"

Gary Lewis and the Playboys - "The Diamond Ring"

George Jones and Tammy Wynette - "Golden Rings"

The Grassroots - "Midnight Confessions"

Joseph Aurthur and the Lonely Astronauts - "Diamond Ring"

The Beatles - "Can't Buy Me Love"

---
comments powered by

Disqus