Hear the first 2 Tracks from MN Beatles Project vol. 4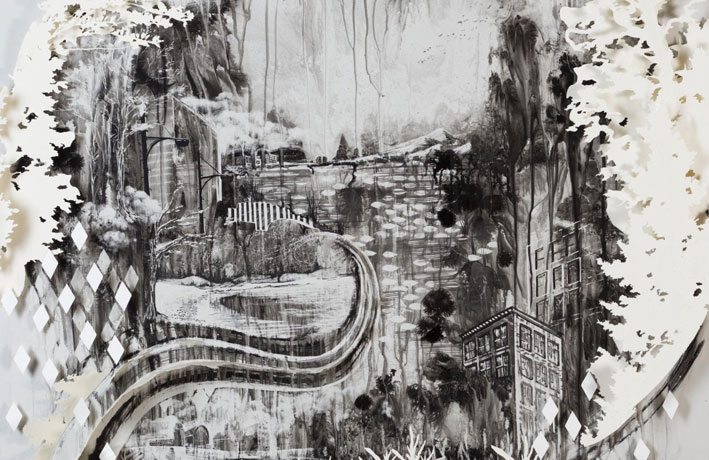 The fourth edition of the MN Beatles Project will be on the shelves of record stors on December 4. The Current's Morning Show sat down with creator of the MN Beatles Project, Mark Gehring and Astronautalis, who is featured on the new album. They spoke about the album release party, part of the Curtiss A Lennon tribute at First Ave December and the upcoming listening party at Icehouse.
Mark and Astronautalis also played Haley Bonar's version of "Mean Mr. Mustard" and John Mark Nelson's rendition of "A Day in the Life."
Track Listing:

01. John Mark Nelson - "A Day in the Life"

02. Haley Bonar - "Mean Mr. Mustard"

03. DeVotchKa - "Girl"

04. Chastity Brown - "For No One"

05. Trampled by Turtles - "Baby's in Black"

06. Van Stee - "Being for the Benefit of Mr. Kite"

07.Halloween Alaska - "Misery"

08. Molly Maher and her Disbelievers - "Think For Yourself"

09. Big Trouble - "You Never Give Me Your Money"

10. Astronautalis - "Back in the U.S.S.R."

11. Caroline Smith and The Goodnight Sleeps - "Cry Baby Cry"

12. Mark Joseph feat. Reed Grimm - "Baby, You're a Rich Man"

13. Bloomington Jefferson High School - "She Loves You"

---
comments powered by

Disqus