Cast Your Ballot: Top Local Albums Of 2012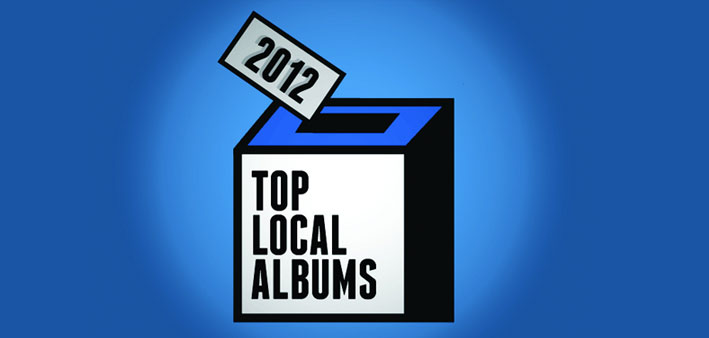 As the end of the year nears, it's time for the annual list-making to begin. In addition to our Top 89 programming this year, the local crew is also launching an inaugural poll to determine the best Minnesota releases of 2012. But we need your votes to make this poll a reality!
On Sunday, December 30, we'll count down the top 20 releases with the most votes on The Local Show with David Campbell from 6-8 p.m.
So peruse the list below and let us know your opinions. We've compiled it based on what we played a lot across the various local channels we have on the station. Don't see one of your choices on the list? No problem — write it in and make that vote count!
Choose your top 10 local releases of the year from the list below. The poll will run for two weeks through Friday, November 30.