Today in Music History: Marvin Gaye Continues Success With "What's Going On"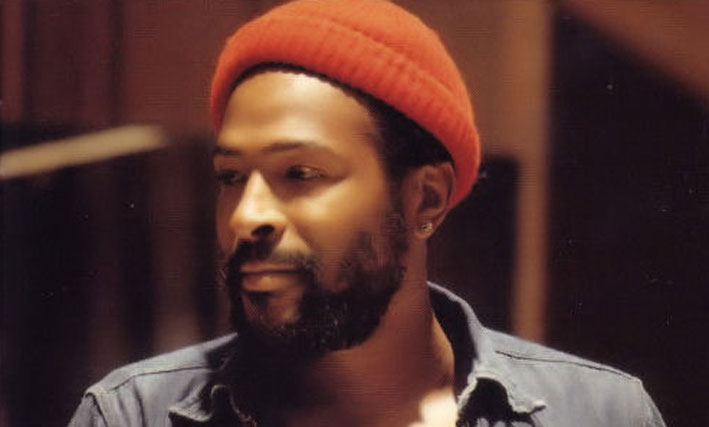 Today In:
1967 - The Beach Boys' Smiley Smile album, featuring the Paul McCartney-produced "Vegetables," was released. Unfortunately, both the critically acclaimed album and single tanked, further damaging Brian Wilson's fragile psyche.
1970 - For the second time in a year, The Kinks' Ray Davies had to re-record a phrase in a single, replacing the line "The air pollution is a-foggin' up" which too closely resembled a naughty word. Earlier in the year he had been forced to change "Coca-Cola" to "Cherry Cola" in "Lola."
1973 - Keith Moon collapsed twice during the first date of The Who's U.S. tour in San Francisco. Initially, he fell over his drum kit in the midst of "Won't Get Fooled Again." After being attended to backstage, Moon returned to play for another 10 minutes before having to be carried off again, allegedly due to jet lag - or because of his drink was possibly spiked with PCP as some claimed. A desperate Townshend asked the audience if there was a drummer in the house. A 19-year-old named Scot Halpin came forth, took a quick shot of brandy, got behind his idol's drums, and did a decent job of finishing the set.
History Highlight:
Today in 1971, "Inner City Blues (Make Me Wanna Holler)" by Marvin Gaye became the third #1 single from his heartfelt, socio-political album What's Going On. The album was the first instance of a Motown star taking stands on controversial issues.
---
comments powered by

Disqus