Today in Music History: John Lennon's Final Album Is Released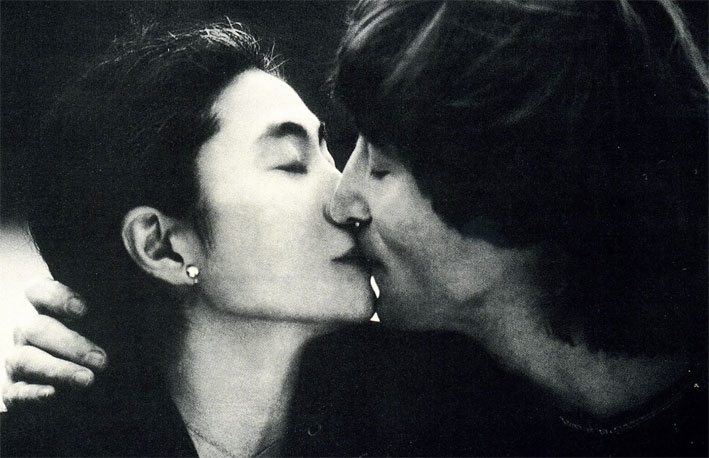 Birthdays:
Merle Travis, inventor of the first solid body electric guitar, would have been 95 today.
Today In:
1996 - American singer and ukulele player Tiny Tim (Herbert Khaury) died from a heart attack on stage while playing his hit "Tiptoe Through the Tulips" at a club in Minneapolis.
1999 - American singer and bandleader Curtis Knight died aged 54. Jimi Hendrix had been a member of his band in the 60's. Though Hendrix wasn't in the group very long, he was featured on over 60 songs, 26 studio and 35 live recordings some of which have been released on record.
1999 - It was reported that Oasis singer Liam Gallagher had gone missing after leaving his house three days earlier.
2001 - Beatles guitarist George Harrison died in Los Angeles of lung cancer aged 58.
History Highlight:
Today in 1980, John and Yoko's Double Fantasy album was released. Though initially poorly received, the album is notable for its association with Lennon's murder three weeks later, whereupon it became a worldwide commercial success and went on to win the 1981 Album of the Year at the 24th Annual Grammy Awards. We played the album's first single, "(Just Like) Starting Over".
---
comments powered by

Disqus