Top 89 Staff Picks: Barb Abney, Host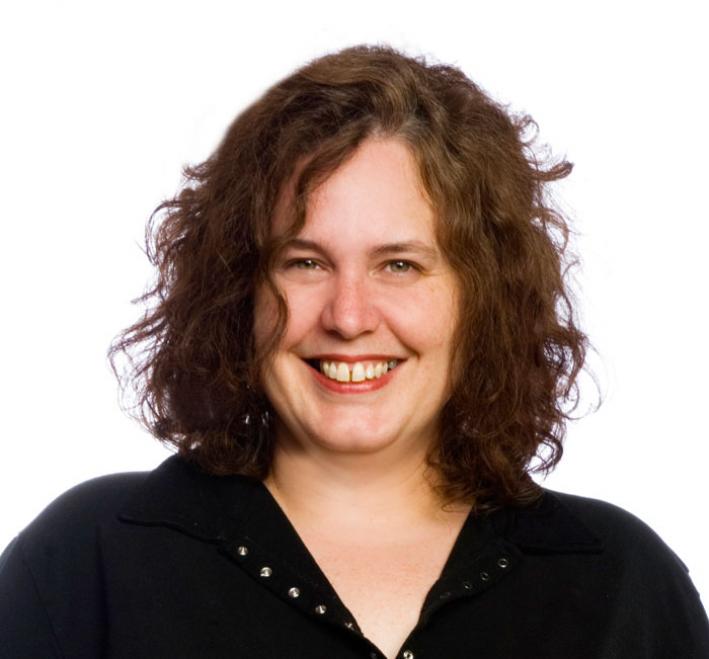 Songs
1. The Chalice — "Push It"
This is the tune that got the most play in my personal collection in 2012. Woot!
2. The Afghan Whigs — "Lovecrimes" (Frank Ocean cover)
Waited 13 years to see these guys play together again and it was worth every second!
3. Solid Gold — "Nice Flight"
If you're more excited about this record than I am, you're a blood relative of one of the band members.
4. The Honeydogs — "What Comes After"
The title track to this record really hits home.
5. A Wolf And Her Claws — "Disassemble"
I loved the idea of this collective before ever hearing a note. Once the record came out, I found myself hitting the repeat button on this song over and over again.
6. Actual Wolf — "Minneapolis"
Eric Pollard is the new Bob Dylan!
7. Brother Ali — "Only Life I Know"
One of my highlights of 2012 was this in-studio with a full band. We recorded it months before the record came out and I was immediately drawn to this track.
8. Cat Power — "Ruin"
Fell back in love with all things Chan Marshall upon hearing this tune for the very first time!
9. P.O.S. — "They Can't Come" (feat. Sims)
Stef + Sims = smiling Barb
10. Silversun Pickups — "The Pit"
If New Order had recorded their early singles in in LA, this is what "Blue Monday" would have sounded like.
Honorable Mentions
Django Django's "Default" is the most spastic little ear-wormy tune of the year. SO much fun!
The outpouring of love from our audience for the Macklemore and Ryan Lewis tune "Same Love" was heartwarming and I can't quit singing "She keeps me warm."
More Top 89
Polls
Top 89 songs of 2012
Top 89 albums of 2012
Mark Wheat, Host

Mary Lucia, Host

Barb Abney, Host

Steve Seel, Host

Jill Riley, Host

Bill DeVille, Host

Jim McGuinn, Program Director

Jade Tittle, Assistant Producer & Host

David Safar, Music Director

Mac Wilson, Host

Jacquie Fuller, Host

Derrick Stevens, Production Manager

Lindsay Kimball, Assistant Program Director

Jon Schober, Local Music Assistant/Music Assistant

Brett Baldwin, Managing Digital Producer

Leah Garaas, Intern

Nate Ryan, Associate Web Producer, Multimedia

Jake Rudh, Host
Matt Perkins, Marketing Manager
Scott Olstad, Associate Web Producer
Peter Valelly, Associate Web Producer
Andrea Swensson, Local Current blogger